The Montana Trails, Recreation and Park Association supports and celebrates your role in the parks & recreation field. We are glad to have you here!
Our mission is to serve our members and support their efforts to enhance Montana's quality of life by promoting growth, preservation, and development of recreation services, tourism, and parks to benefit the health and well being of our people, our communities, our economy and our environment.
Parks are iconic staples in our communities.
Trails connect community to the outdoor world.
Recreation brings community together.
Yet, funding and road blocks constantly threaten these important entities. 
MTRPA is on a pursuit to help support those who preserve and utilize our parks, trails, and recreation resources across the state while supporting the growth of our professional industry behind the scenes of these beloved areas and programs. 
News You Can Use
See the most recent posts and updates from the MTRPA. Want more? Check out more News.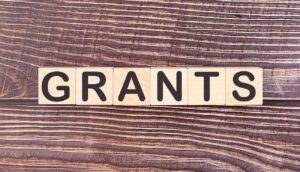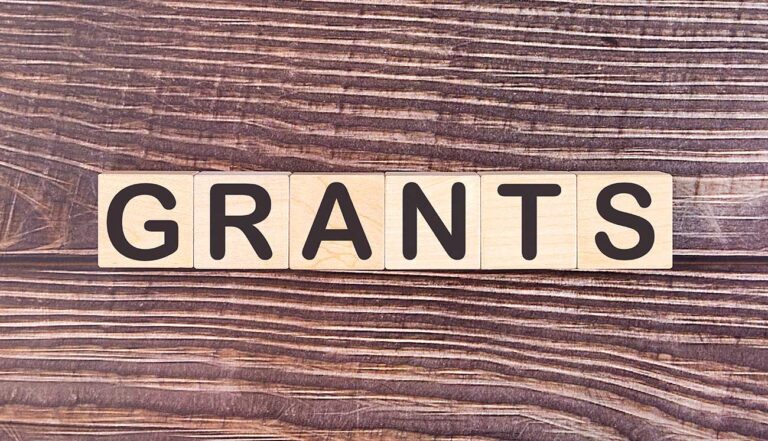 Legislative Update
Our Legislative adviser, Bob Walker, shares with us a slideshow that Carissa Beckwith, Fish, Wildlife & Parks Montana Trail Stewardship Program Manager,  shared at the
Read More »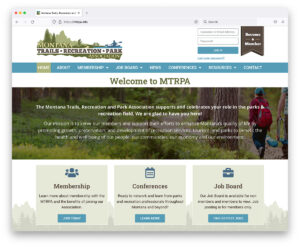 News
It is that time of year again! MTRPA 2022 Membership is now open for registration! Our new website includes member only content that you won't
Read More »

Legislative Update
Find attached a document from the Rails-To-Trails Conservancy with good information about the Bipartisan Infrastructure Bill (BIL), Trail and Active Transportation Funding Opportunities. Rails-To-Trails professionals will
Read More »
Your parks, your recreation, and your trails need your support! 
Our membership opportunity gives individuals, groups, organizations, and commercial businesses the chance to support their state's parks and recreation association. By becoming a member of the Montana Trails Recreation and Parks Association, you are supporting mission.